PRIVATE BJJ TRAINING, MMA, THAI BOXING OR KICKBOXING? OR GROUP BASED LESSONS?
Many people have asked this over the years and the answer is not always straightforward. We urge new students, as much as possible, to attend group classes, however, this isn't always practical. Work commitments, childcare, and studying, to name just a few reasons, means that evening classes are not always practical.
ANXIETY IS NO JOKE!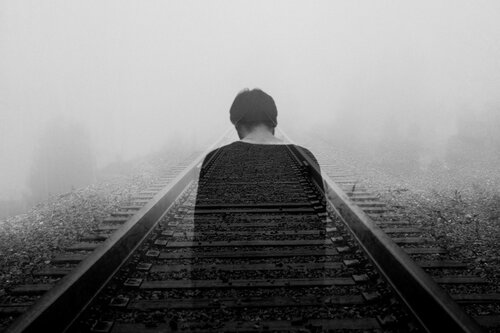 Turning up at a new martial arts academy or boxing gym can feel intimidating enough, if you suffer from anxiety, this can feel almost impossible. We can't say to you that you shouldn't feel anxious or that you should put all of that to one side, it doesn't work like that. However, we can tell you that absolutely everyone who turns up at a new gym will experience some form of anxiety. The first time one steps through a door and all eyes turn to look, it's natural. However, certainly not something to be daunted by, all those heads that turn to look have been in the same boat at some point in their journey.
Having said this, it's perfectly normal to want to try it in a quieter environment before moving on to a class with more people in.
At our Martial Arts Academy in Norwich, all of our Thai Boxing coaches, as well as the Jiu Jitsu coaches and fitness coaches, are trained on how to help you ease into the sessions and feel welcomed.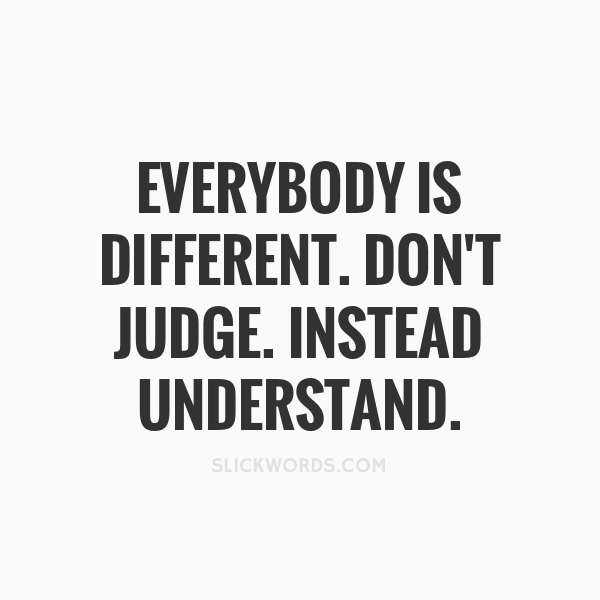 This is so, so true, and every coach is different too and at Iceni Warriors we are able to assess who is best suited to your needs and explain to you why. Being honest with us from the outset is so important to help us to help you get the most out of each and every session. Being honest with yourself as to why you are doing it, is even more important.
If you want to learn with a group, on your own or with a friend or group of friends. Speak to us today and see what deals we have available.
Speak To Us Today